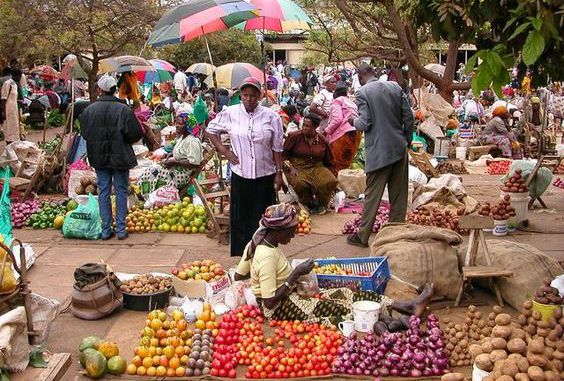 Starting out is never easy – particularly fund raising, assuming you have the business idea figured out. So when many business people hear about taxes, they run to the hills – understandably. So here's a synopsis of what you need to know:
Company or Business Name
We advise that you go with a business name first and a company thereafter, once the business starts getting more traction. A business name is merely the trading name by which an individual conducts business, meaning there is no difference between the business name and the individual. A business name is required to file tax returns under the PIN of the individual – such business income may be in addition to a salary/employment income earned by the same individual.
A business name is also not required to file annual returns with the Registrar of Companies, nor prepare audited financial statements as the case would be for a company.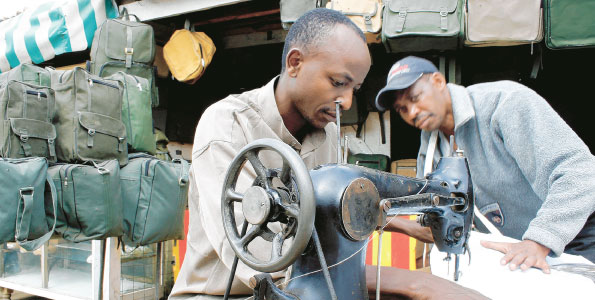 Tax Registration
When starting out, do not register for (Value Added Tax) VAT, but only register for Income Tax (resident) under the KRA's iTax profile: this applies to both companies and business names. This is because, only persons making an annual turnover in excess of KES 5 million are required to register for VAT.
If completely necessary for you to register for VAT, you need to understand that as a registered person, you would need to account for VAT on a monthly basis, failing which a penalty of KES 10,000 would apply. This is a flat penalty and does not escalate with time, but can accumulate quickly where this monthly filing is not done.
Tax Compliance Certificate
This TCC is often required when replying to a tender and particularly confirms that the tax payer has filed all relevant tax returns for tax obligations registered for. What this means is that for a business name, the KRA will look into the individual's tax return filing status; while for a company, the KRA will query both the company's and directors tax returns.
A TCC does not mean that the KRA cannot inquire into the tax affairs of the company or business name. Indeed, every TCC is issued with the following caveat/reservation:
"This certificate is issued on the basis of information available with the authority as at the
certificate date mentioned above. The Authority reserves the right to withdraw the
certificate if new evidence materially alters the tax compliance status of the recipient."
A business name is required to file an income tax return before the end of June every subsequent year, which is a similar deadline for companies. These tax returns ought to be filed through iTax which means that a business person and company's PINs need to be iTax compliant.