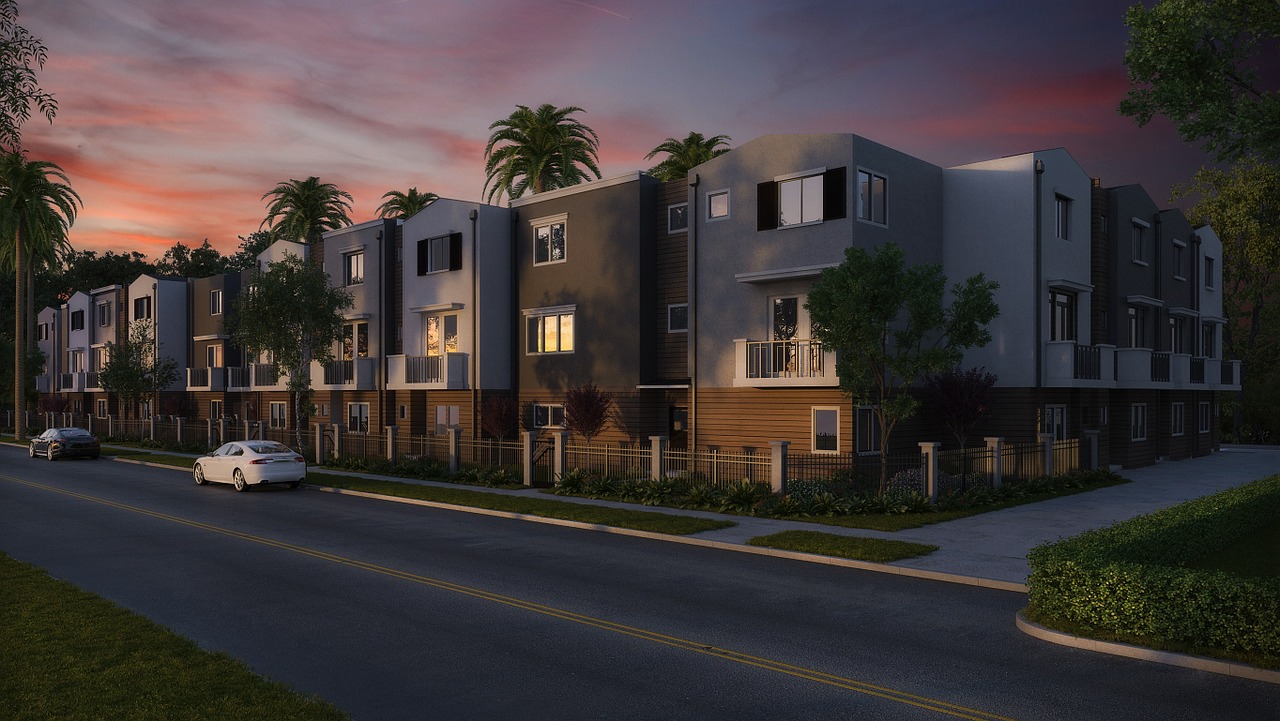 If you are a landlord, your income could fall into two categories – residential or commercial rental income. The tax treatment of these two income streams is different and therefore leads to different tax obligations on the landlord.
Residential Rental Income
Residential rental income tax was introduced in January 2016 as a way of simplifying tax compliance for landlords. A rate of 10% applies on the gross income (before expenses) and this tax needs to be paid to the Kenya Revenue Authority by the 20th day of the following month. A residential rental income tax return also needs to be filed with the KRA on or before the same date.
Residential rental income tax applies to income between KES. 144,000 to 1 million in a year (approx. KES. 12,000 to 833,333 per month). For example, where Rosemary Namuye Wangui earns KES. 50,000/= from her 1 bedroom apartment on Ngong' Road in January, she is expected to pay KES. 5,000 (10% of 50,000/=) by the 20th of February and in turn also file a return.
The tax law in Kenya allows you to apply either the residential rental income tax or Pay As You Earn (P.A.Y.E.) in declaring tax on rental income. The effective rate for PAYE is approximately 30%, although rates between 15% – 25% apply to residential rental income (the graduated scale for P.A.Y.E.). PAYE for rental income is applied on the net rental income (after expenses). These expenses could include interest on a mortgage, service charge, repairs and maintenance etc.
This being the case, it may be beneficial for a tax payer to apply the higher PAYE rate of 30% compared to 10% RRI, especially in instances where the tax payer is loss making or making marginal profits. By way of example, see the table below:
| | | |
| --- | --- | --- |
| Details | 30% rate (net) | 10% rate (gross) |
| Gross rental income | 100,000 | 100,000 |
| Expenses | (80,000) | (80,000) |
| Taxable income | 20,000 | 100,000 |
| Tax due | (6,000) | (10,000) |
| % of effective tax | 6% | 10% |
| Total costs including tax | (86,000) | (90,000) |
| "Take home" | 14,000 | 10,000 |
This example has certain points that one must bear in mind:
That the expenses have been set out at 80,000 on the assumption that the rental property was built on mortgage/loan and therefore the interest rate in Kenya would be approximately 14% per annum; and
This is a snapshot in time which will change, as it always does in rental business; that expenses will diminish and revenues will grow. This being the case, a landlord would be advised to switch to the 10% rate as expenses diminish substantially (particularly where 30% on net income is less than 10% on gross income.)