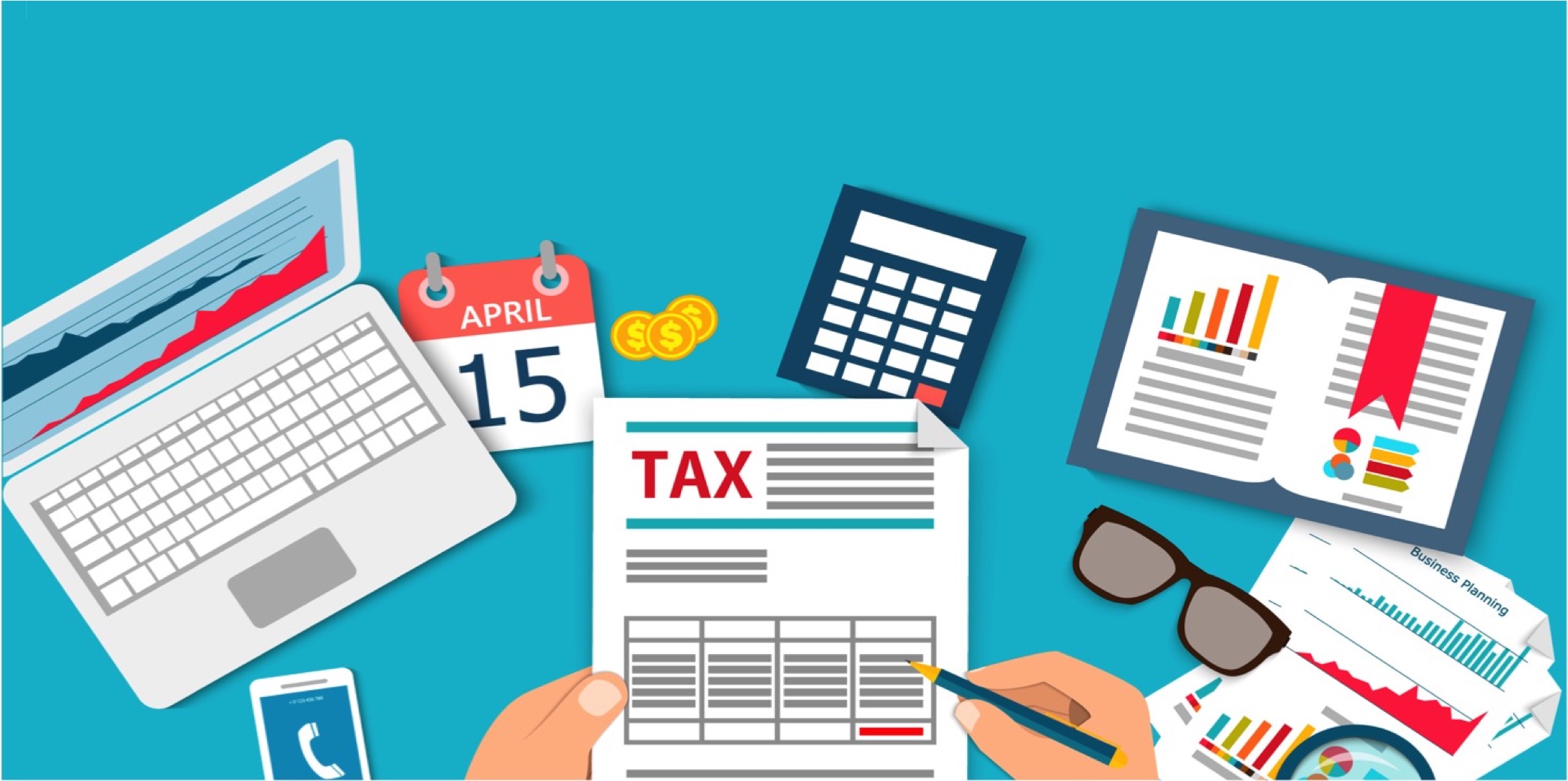 One question we get here at ushuru.co.ke is what penalties apply to taxpayers in Kenya, whenever there is a failure to pay tax or file a tax return.
The most common penalty is a single penalty of KES 20,000 per year for failure to file an individual tax return. Every individual is required to file a tax return by the 30 June of every year. Such a return shows what tax has been paid by the individual on employment income, agricultural income and business income.
This penalty of KES 20,000 is a single and flat penalty, meaning that even where it applies and is not paid immediately, the penalty does not increase. What is also important to note is that the iTax system allows for tax returns to be filed only from 2013. Any year before 2013, a tax return cannot be filed online.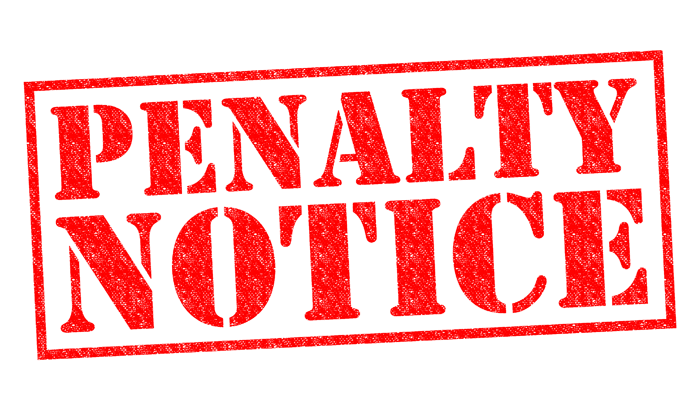 This also means that, depending on when your PIN was registered, if you have never filed a tax return since 2013, you would be required to pay a total penalty of KES 80,000 (for the four years when a tax return was not filed).
Even where an individual did not make any money during a tax year, a tax return is still required to filed by an individual.
The reason why the penalty of KES 20,000 is applicable is because, often times, all the tax has been paid by the filing date. If at the time of the filing date there is still tax outstanding, then the penalty applicable is 20% of the tax outstanding in addition to interest at a rate of 1% per month.
So if you haven't filed your tax returns, the applicable penalties should not stop you from doing so as making an effort to keep and remain tax compliance is what matters most. Approach us to file your tax returns for you and let's get you on your way to a clean tax slate.