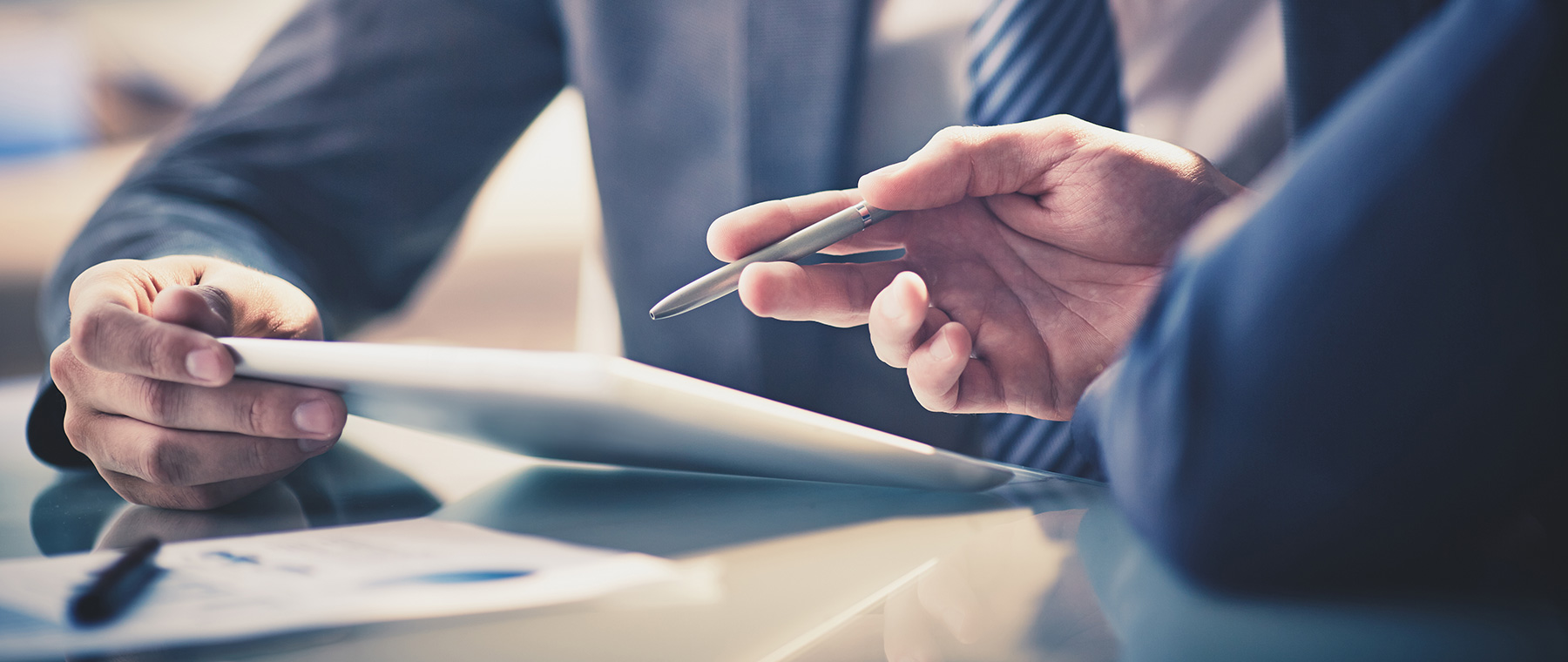 Many Kenyans run small businesses (baking cakes, buying and selling land, selling handbags etc) and one of the questions they always ask ushuru.co.ke is how a startup is required to file a tax return.
There's a simple answer to it: the tax return to be filed depends on whether the business is run as a business name or as a company. If the business is run as a business name, the KRA does not issue the business person with a different PIN. The business person will file one tax return by the 30th of June every year.
If the business person undertakes the business as a company, both the business person and the company will be required to file a separate tax return.
That's the first step in understanding one's filing requirements. The next question becomes how one arrives at the tax to be paid. Tax is paid on income derived from or accrued in Kenya. Tax is paid on rental income, business income, agricultural income and employment income. The law defines these 4 sources of income as "specified sources of income"
What this means is that if one makes a profit in one specified source of income and a loss in another, one still has to pay tax on the income where one made a profit. You would therefore not be allowed to set off your loss against any profit.
For a company, once this is clear, a business person would then be required to prepare audited financial statements to ascertain the net profit of the business. This net profit would then be taxed at a rate of 30%.
Where the business is undertaken as a business name, the effective tax rate of 30% would apply (under the PAYE tax brackets). The business person would similarly need to ascertain his net profit and calculate tax on it.
This means that even where a start up makes a loss, the business person would need to file a tax return showing this loss. This loss would then be carried forward to the next year.
This is a summary of the tax return journey of a startup / SME
Do contact us with your queries.